Web App Design & Development for a Mobile-first Email Marketing Platform
Fellow Cosmonauts Web Technologies Inc.
Client location: Vancouver, BC
Flowmail is an ambitious startup from Vancouver, BC. Founded by serial entrepreneur, Jon Thorpe, Flowmail delivers a simple yet powerful solution to email campaign management. The company focuses on providing an effortless platform for business owners and marketers to stay in touch with their customers, improving repeated sales and creating loyalty. Flowmail delivers, withs a sleek built-in responsive interface, easy-to-use tools and top-notch tech behind the scenes.
---
Our Involvement
Product strategy
UX & Visual design
Optimization of Designs for Mobile
Front-End & Web Development
Email Delivery Service
Technologies
Ruby on Rails
Angular
Kubernetes
PostgreSQL
Behind the Scenes
Mindmaps for App System Design
Mindmapping is an effective way we transform thoughts and ideas into actionable documentation. It is a crucial step in the beginning of a project.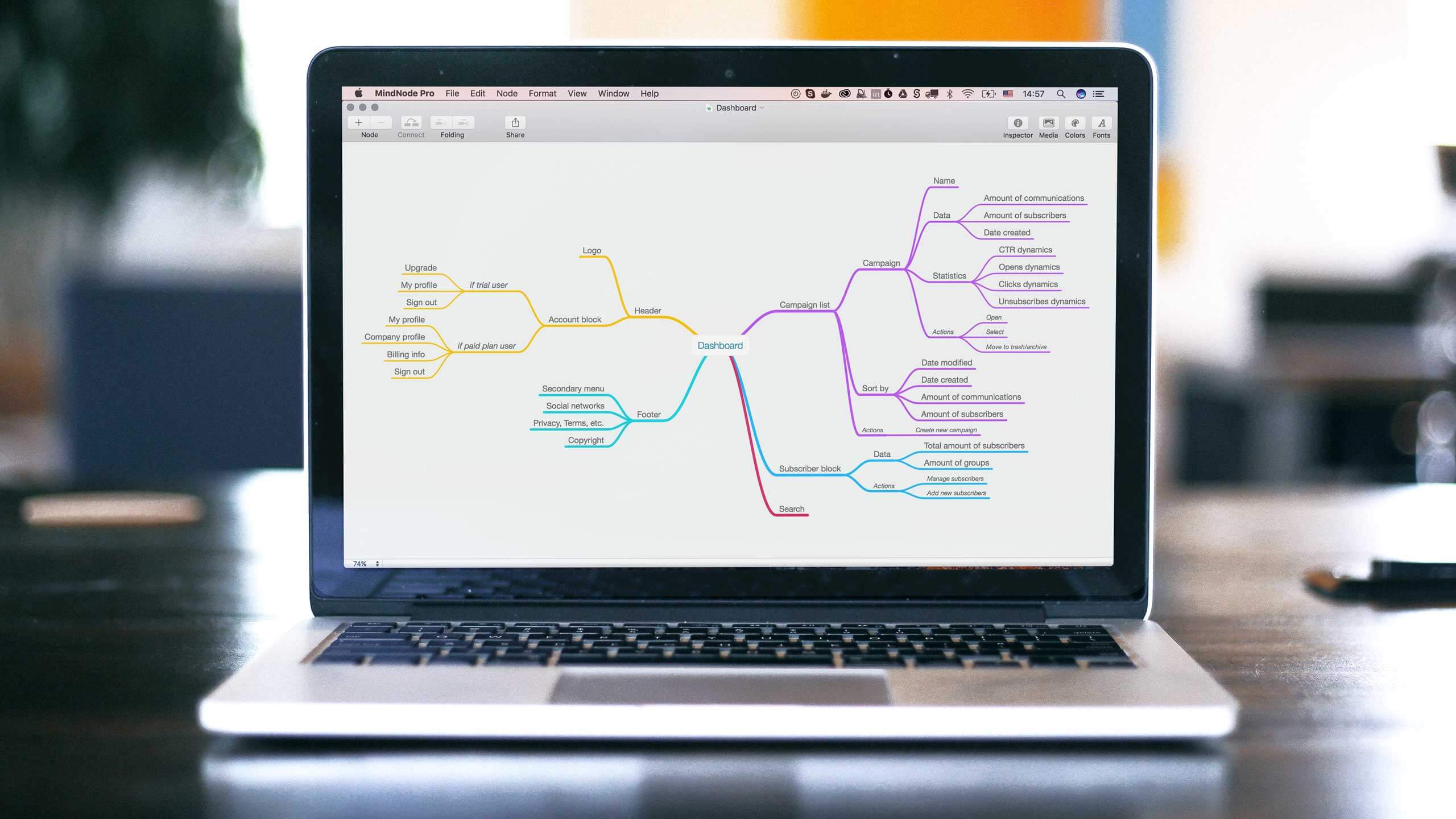 Sketch Interface Concepts
Sketching is great to test ideas and weed out the ones that won't work.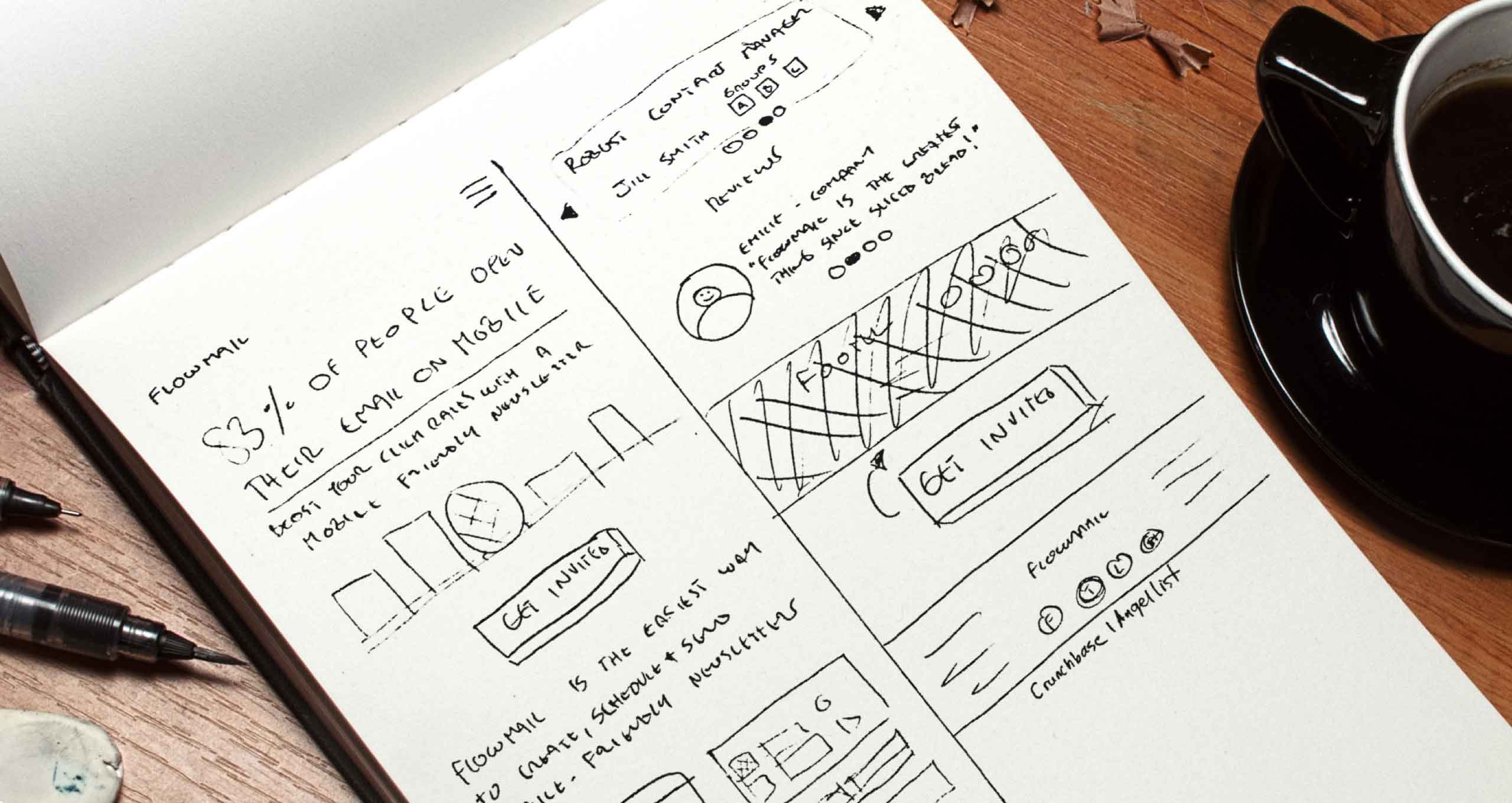 Web App Development Process
Our development is driven by the goal to create a fast, reliable and secure application that surpasses the end consumer's expectations.
Test and Launch Final Application
Seeing the final product in action, shows how a great idea, executed by an experienced team with a proven process, yields fantastic results.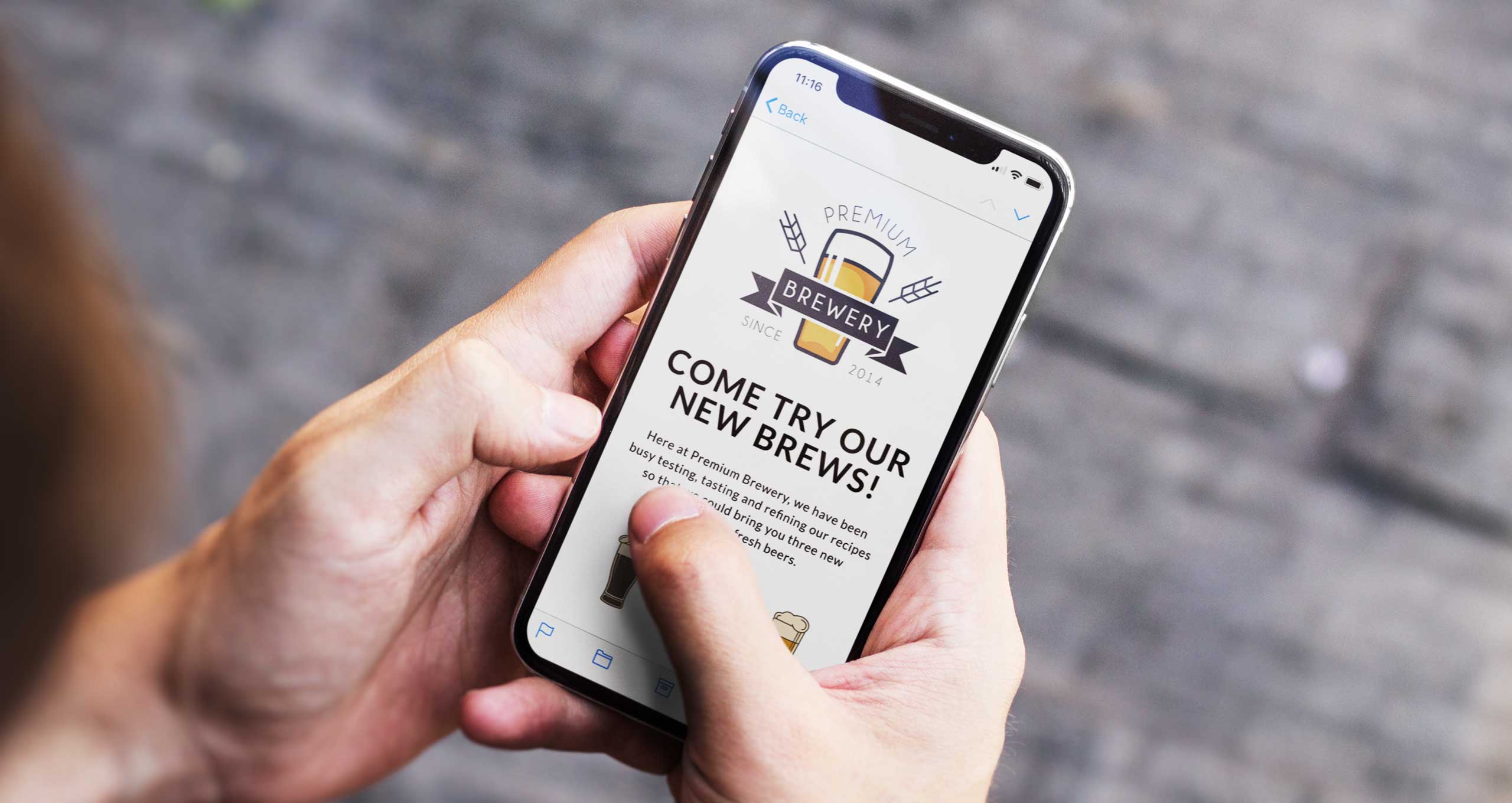 State of the Art Web Application
Design-wise, the main idea of the app is to bring the content to the front by eliminating distractions and showing only what's necessary. From the very first screen, the app's user interface reveals only the things that are relevant at that particular moment.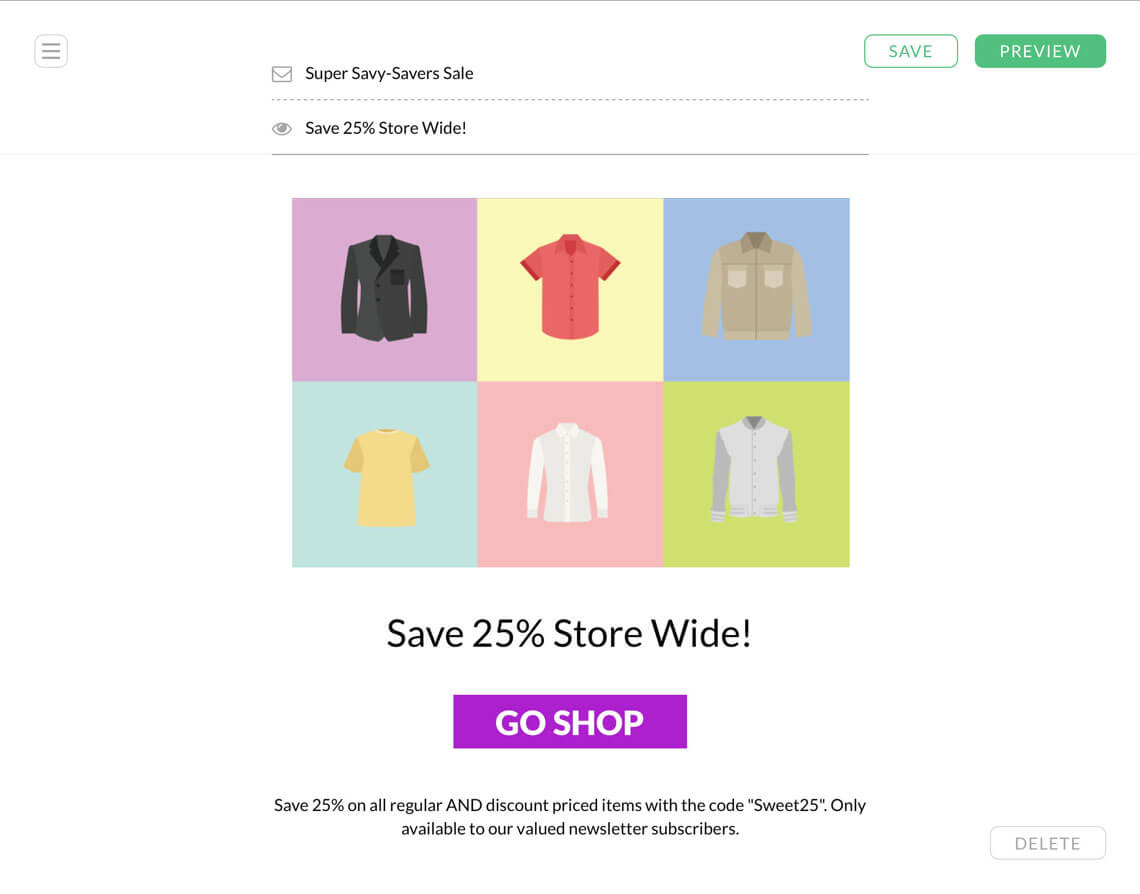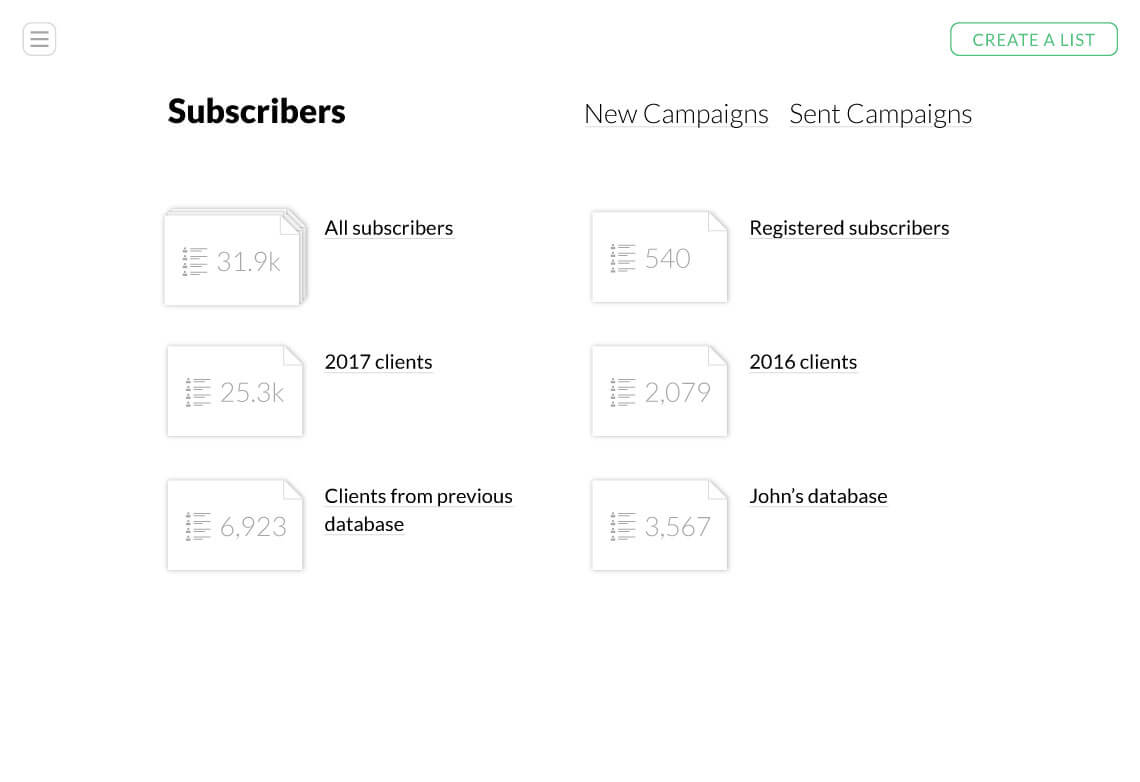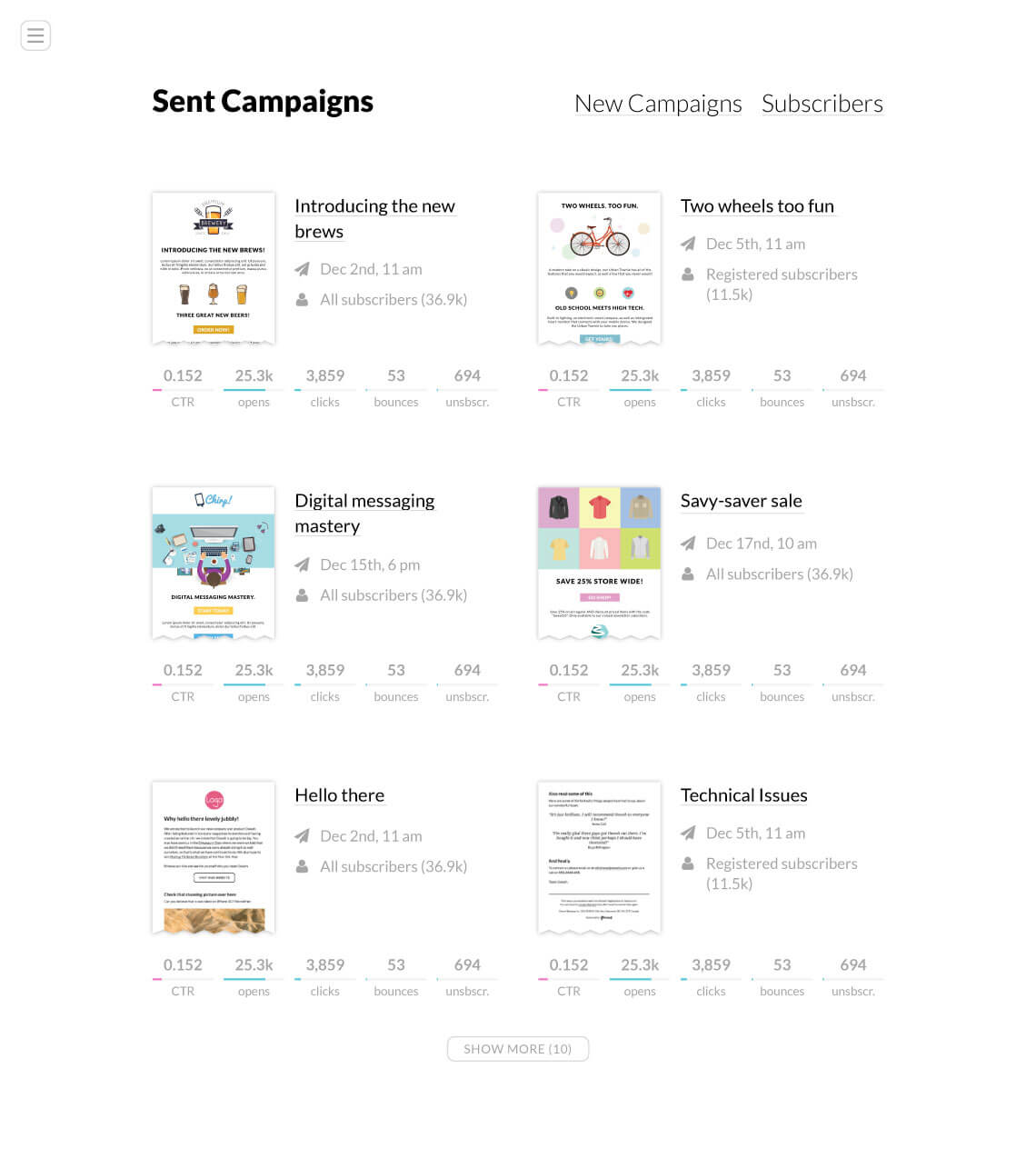 Newsletter Editor
The Flowmail newsletter editor is the quintessence of the product and its core element. Its power is in its simplicity:
zero distractions — focus on your content instead of the interface.
no room for mistakes — intentional scarcity of design options results in your emails looking clean and elegant.
fast and easy to use — save your time for more important things in life.
Simply beautiful newsletters
All Flowmail emails:
are optimized for mobile

and tablet

work great on

desktop, too

are CASL and Can-Spam compliant
look awesome!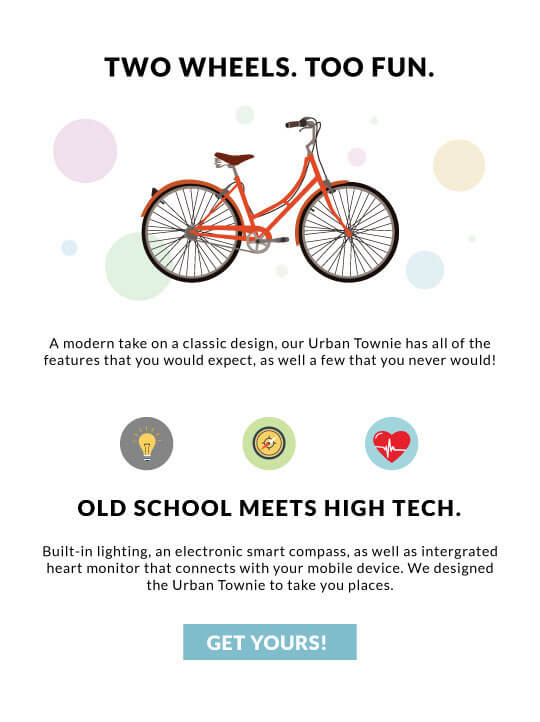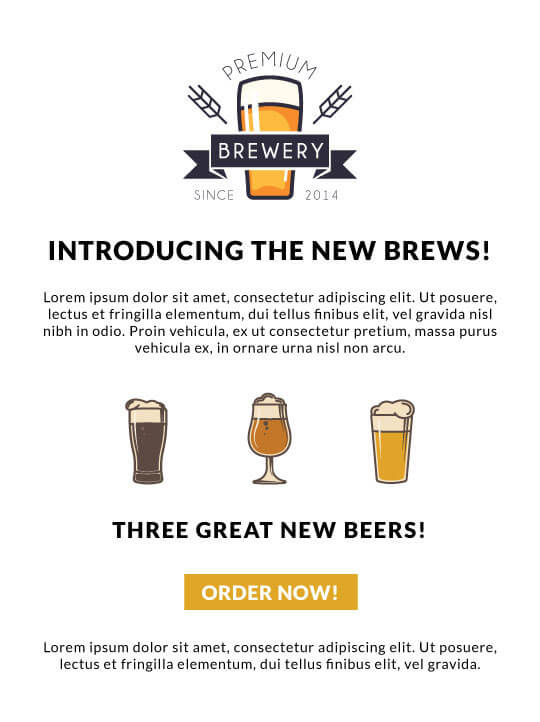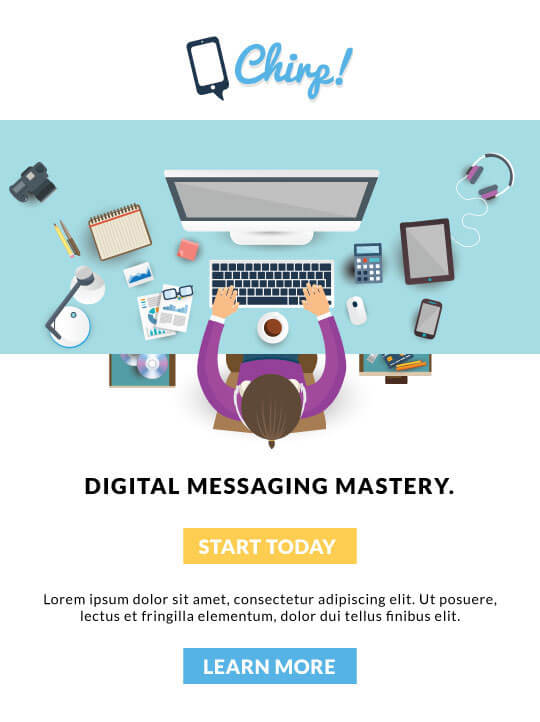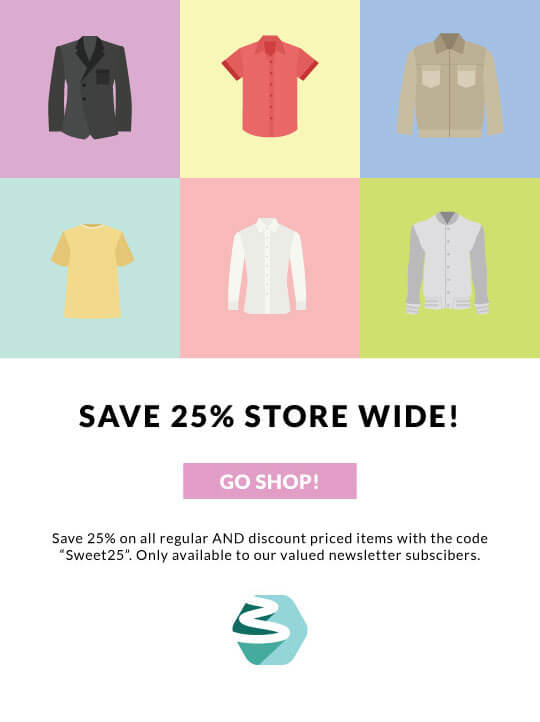 Outcomes
An effortless experience for business users
Creating a newsletter has never been easier. An email campaign can be launched from your mobile phone, tablet or laptop. Flowmail provides an unparalleled experience that simplifies the busy lives of business owners and marketers.
Mobile-first user interface start to finish
Flowmail was meticulously designed as a cross-platform application to ensure seamless usage across all major device categories. More importantly, it's not just the application but the newsletters that are optimized for mobile-first interaction, resulting in open and click-through ratios that are 25% higher than other emails.
A Modern Scalable Web Stack
Flowmail has to be scalable. It has to remain online and delivering email no matter what. It also can&apost stand still and has to be steadily improved. So, while produced by Pieoneers was in production serving the new users, the new, in-house Flowmail team began writing the second version in Elixir with the Phoenix Framework.
---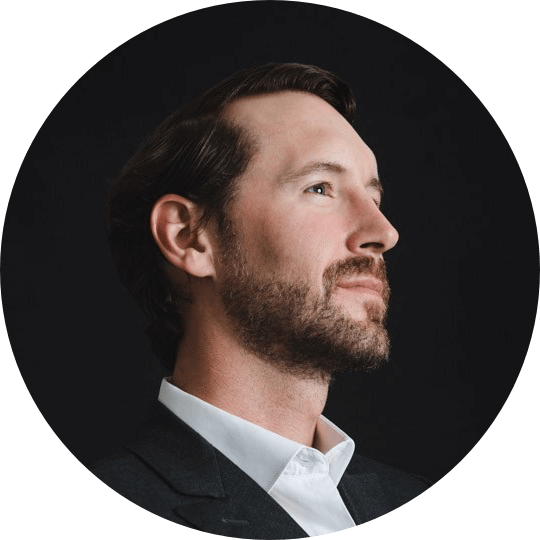 Flowmail is all about simplicity and ease of use, and therefore UI and UX play a critical role within our application. With the help of Pieoneers, we have been able to create an application that balances features and usability so that anyone can create an effective email newsletter.
Jon Thorpe, CEO, Fellow Cosmonauts Web Technologies Inc.