Progressa: Web Design & Development
Progressa is a direct-pay lender focused on helping its customers improve their credit score and financial health.
It is a leading fintech company based out of Vancouver, British Columbia. Their focus is on offering alternative lending options that aid in debt consolidation through flexible installment loan solutions and repayment plans with progressively lower interest rates. The company serves over three million Canadians.
The client needed to create a brand for their recently launched loan service, while increasing their traffic and conversions. The mobile user experience was a priority.
The brand identity designed by Pieoneers Software Inc aids in promoting Progressa as a leading-edge, reliable and trustworthy lender.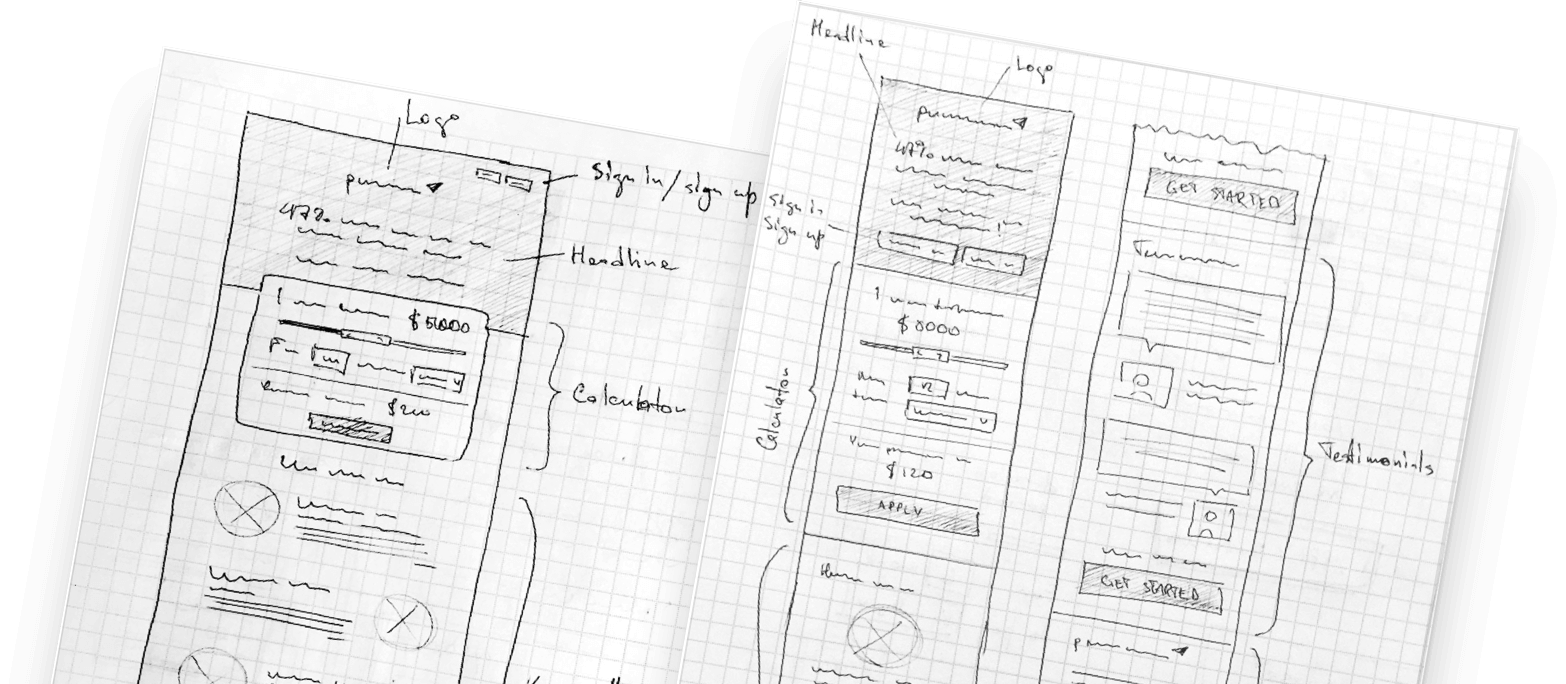 With its mobile first UI framework, the application offers improved usability from mobile devices, making it possible to learn all about and conveniently apply for a loan right from your smartphone.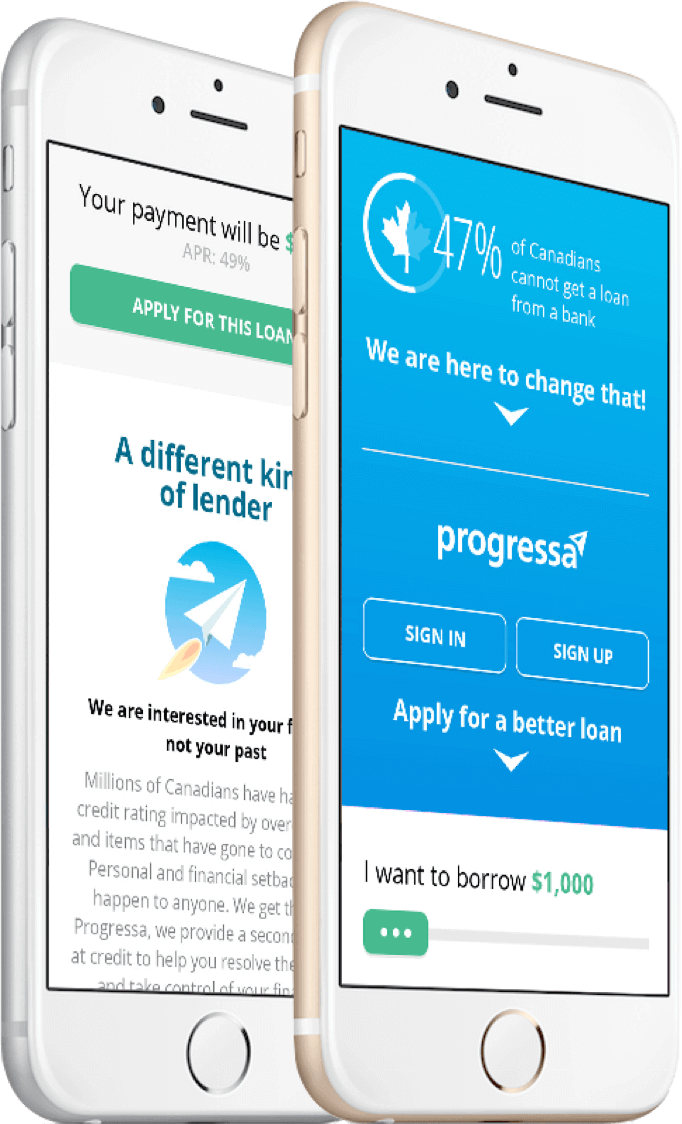 Services Rendered
Brand Identity Development
Visual Design
Front-end Development (HTML, SASS, React)
Web Development (Rails)
Search Engine Optimization
Social Media Optimization
The Pieoneers Software Inc. team combined crisp modern visuals with a cutting edge mobile-first implementation to create a fast, responsive and customer friendly web application.
SEO concepts and social media practices were laid out and as a result Progressa has achieved elevated standing in their industry and doubled their revenue.
Key Points
1. The brand identity strengthens Progressa's leading position on the market.
2. The mobile-first UI framework provides a clean, modern user interface that increases sign-up conversion rates.
"Pieoneers Software Inc helped accelerate our growth and establish image of an innovative alternative lender."
Nathan Slee, Investor & CCO, Progressa