Native iPhone App for ProSmart Sports Learning Platform
Client location: Kelowna, BC
ProSmart Sports: iPhone App Development
ProSmart Sports is a breakout success story from Kelowna, British Columbia. Founded by a former professional hockey player Alan Schuler, the company focuses on delivering the highest quality sports education from professional athletes to amateurs via their innovative sports-centric e-learning platform.
---
Our Involvement
Optimization of Designs for iPhone
iOS App Development
Delivery to App Store
Technologies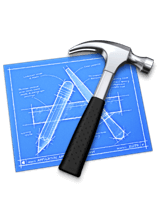 Native Objective‑C
Beta Testing with TestFlight
---
Dynamic iPhone app for high-value content
The ProSmart Sports iPhone app connects with the ProSmart Learning Platform and provides interactive coaching tools, progressive instructional videos featuring professional athletes, animated practice plans, team communication features, and more.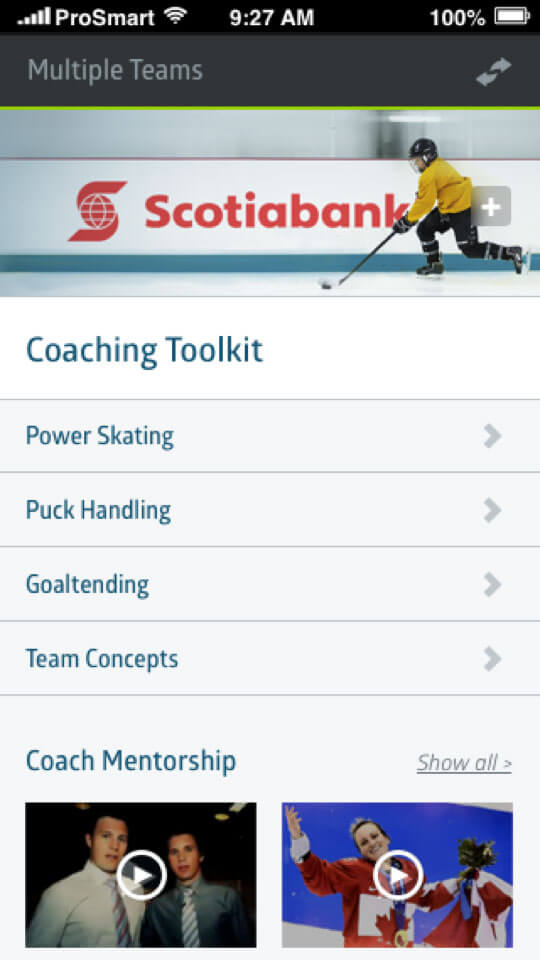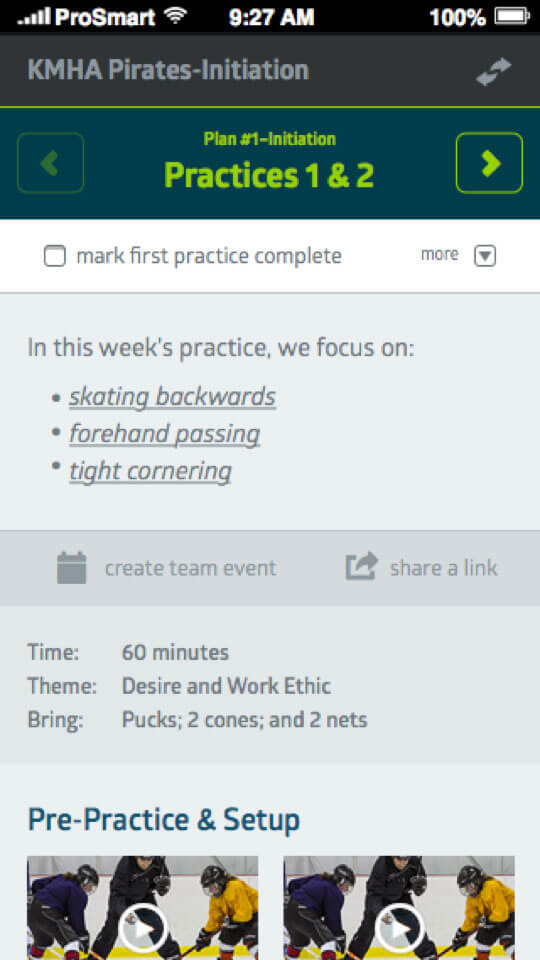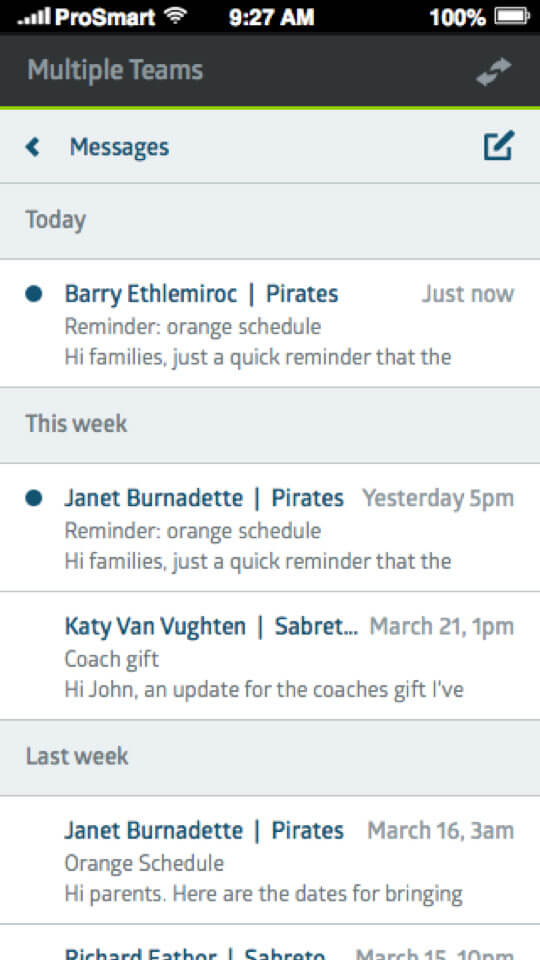 The app also delivers each user a fully customized experience based on their location, time of year, age of athletes, and role of the individual within a team.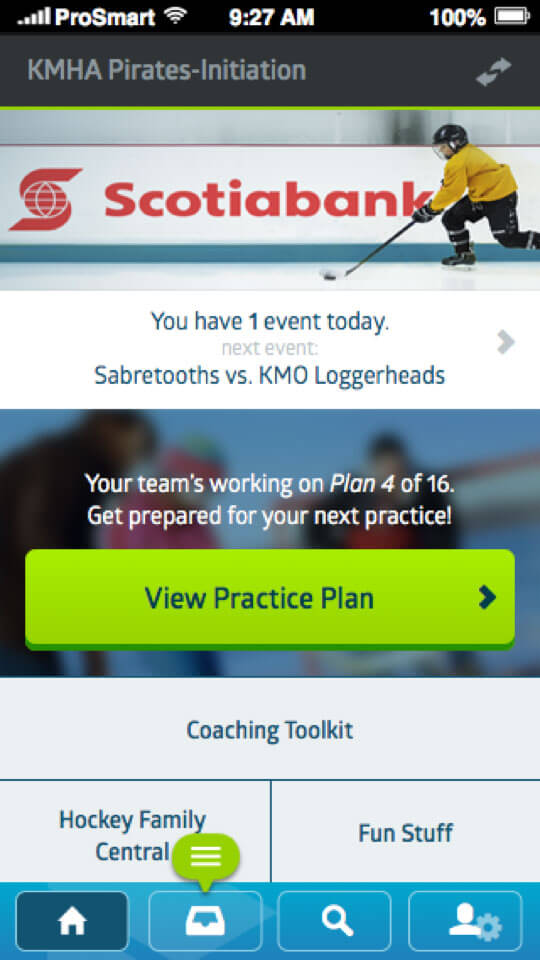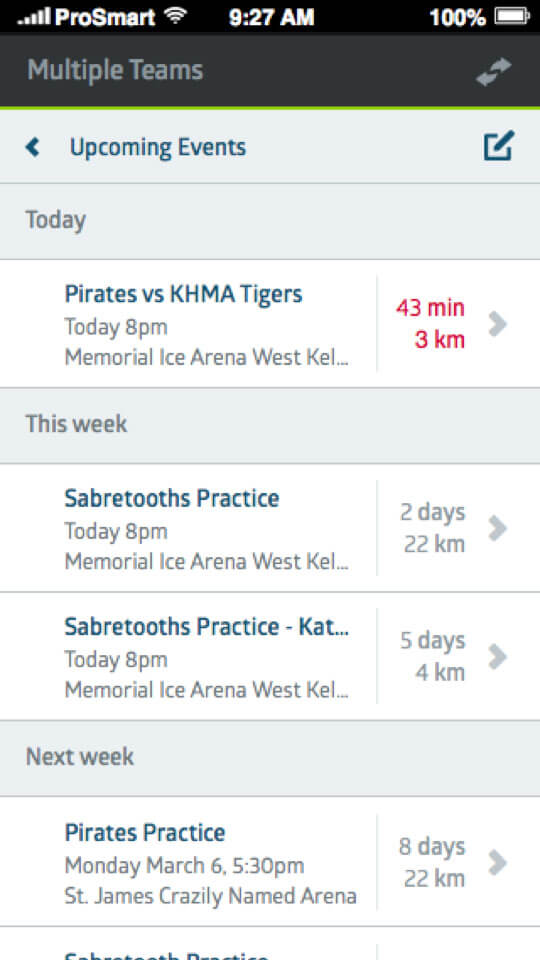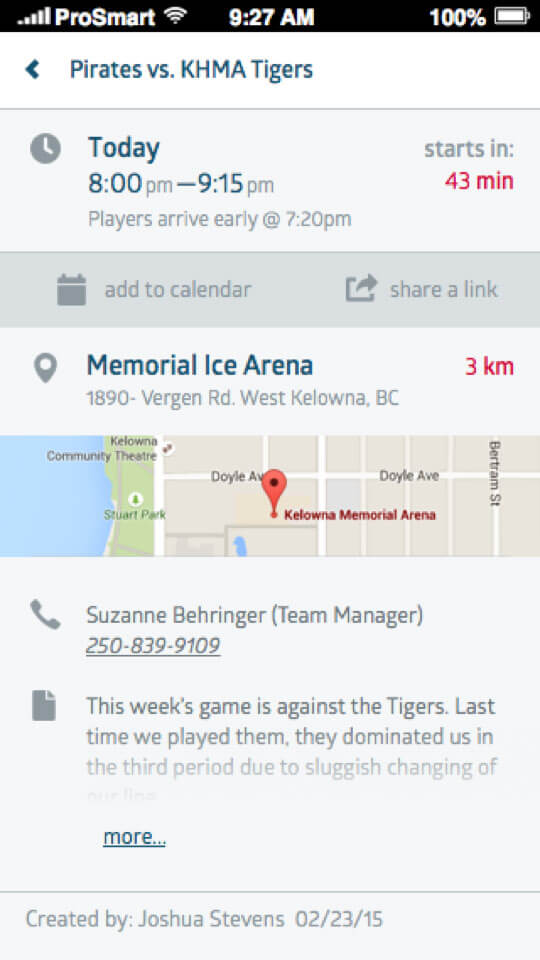 With the ProSmart Sports app by Pieoneers, you don't have to be a professional athlete to provide your pupils with professional training and support — you just have to have an iPhone.

Outcomes
An unparalleled app experience for iPhone users
Consumers prefer the responsiveness, safety, and ease of access of a native mobile app vs using a mobile website. ProSmart understands this and now their users no longer need to remember long URL's or suffer with a less than ideal web based interface.
A new acquisition channel in the Apple App Store
Reach mobile users where they live: on-device, in the App Store. By launching ProSmart Sports on the iPhone, a new channel for acquiring users was instantly opened up.
Cost saving design improvements.
Our long history of designing and developing iPhone apps allowed us to give tips and advice to ProSmart's in-house designer that lowered the project's cost and reduced development time without compromising the user experience.
---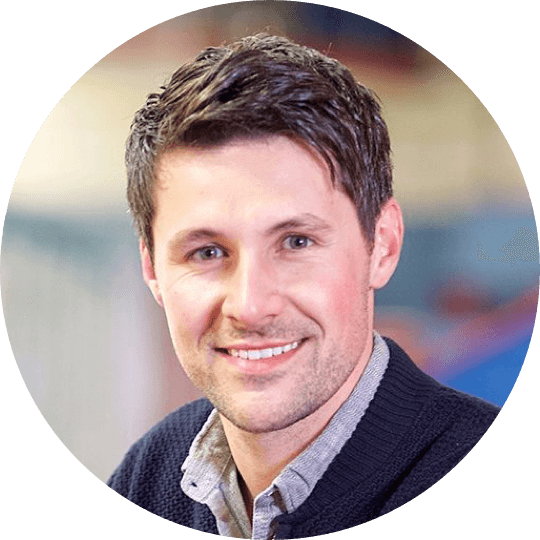 The project was very fluid, and the Pieoneers team remained highly flexible and professional. It was well done all around.
Ty Summach, CEO, ProSmart Sports Development Inc. (E-Learning)